The mission of the Falmouth Land Trust is to preserve and care for natural and agricultural lands in perpetuity, to enhance habitat for plants and wildlife, to advance the quality of life for all in our community, and to educate the public on the history and stewardship of protected lands.
The Falmouth Land Trust pledges itself to become a resource for all people and all groups wishing to access, enjoy, and protect natural lands. To find out more about this commitment, please click here .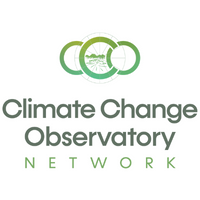 Falmouth Land Trust is part of the Sou thern Maine Conservation Collaborative's Climate Change Observatory Network, a photo monitoring program designed to work with environmental organizations and communities to assist with the observation, measurement and documentation of long-term climate change trends and climate adaptation projects.